OUR GENERAL DENTISTRY PRACTICE
Southpoint Family Dentistry is a general dentistry clinic which is a modern and conscientious practice conveniently located near RTP, South Durham, downtown Durham, Brier Creek, and parts of Morrisville/Cary. We are a dedicated and sincere team of dental health professionals who make every attempt to optimize our patients' oral health in a relaxed manner while keeping their best interests in mind. The practice offers ample free parking and is located near many local thoroughfares and has been recently updated for a more pleasant experience. We work steadily with the top local specialists who share our commitment to sincere, top-notch outcomes and participate with many popular dental networks. Some of our best patients have been referred to us by our best patients, and we look forward to continuing connecting with people from all walks of life while striving for optimal oral health.
The Southpoint Family Dental Care Team
Dr. Samir J. Naik, DDS
Dr. Naik grew up in Bombay, India and Columbia, SC and completed his dental studies at Northwestern University in Chicago in 1997. He then was in solo practice in the DC/VA area until May 2013 - at which time, he and his family moved to the Triangle for the next chapter. Dr. Naik is a sports and fitness enthusiast and a current events junkie who enjoys good food & drink and company in his free time.
---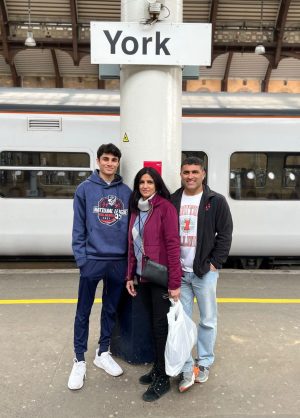 ---
Shannon Duffy, DA II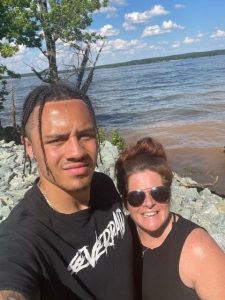 Danielle O'Brien, RDH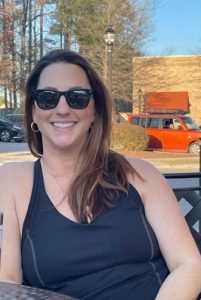 ---
Lizzy Dills, RDH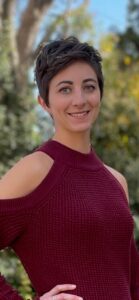 Barb Colling, Front Office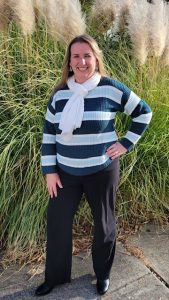 Perla Sanchez, CDA